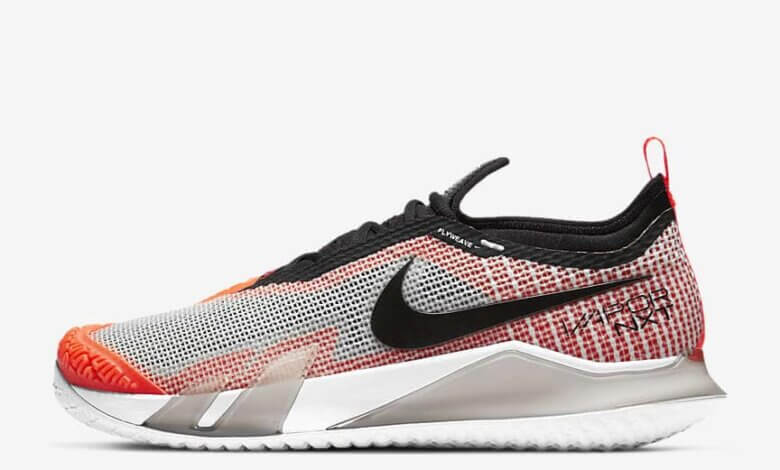 We're an affiliate
We hope you love the products we recommend! Just so you know, we may collect a share of sales or other compensation from the links on this page. Thank you if you use our links, we really appreciate it!
Emma Raducanu ascended onto the world of tennis when she won the 2021 US Open in a spectacular way despite having the odds against her. Her US Open victory would go down as one of the best runs in tennis history books.
If you didn't watch her during the tournament then you missed up big time. At such a young age, she plays with power, aggression and fearless. This is remarkable and the scary thing is she is only going to get better and better as time goes on.
This is not only good for her but great for women's tennis. This is because there has been inconsistency on the WTA tour and it's difficult to see any woman who can fill the void when Serena and Venus retire from the game.
So the question that you are probably asking is, what's her secret to success and fame within a short space of time?
Honestly, there are no clear answers to this question. Personally, I do believe that there are many attributes and qualities that make her dangerous on the court. For example, she is such a fighter and a calm player on the court. This allows her to stay calm and focused when she is under pressure.
Another key feature to her success is the types of equipment she uses such as racquets, tennis shoes etc. As of now, Emma currently wears Nike React Vapor NXT. Although, during the clay-court season she switches to a clay version of the Nike React Vapor NXT.
What Makes The Nike React Vapor NXT So Special?
Below is a quick review of why this great shoe gives Emma an advantage on the court.
Upper
Next up is the upper part of the shoe. When you look at how it is structured it has the same DNA as the Nike Vapor Cage 4.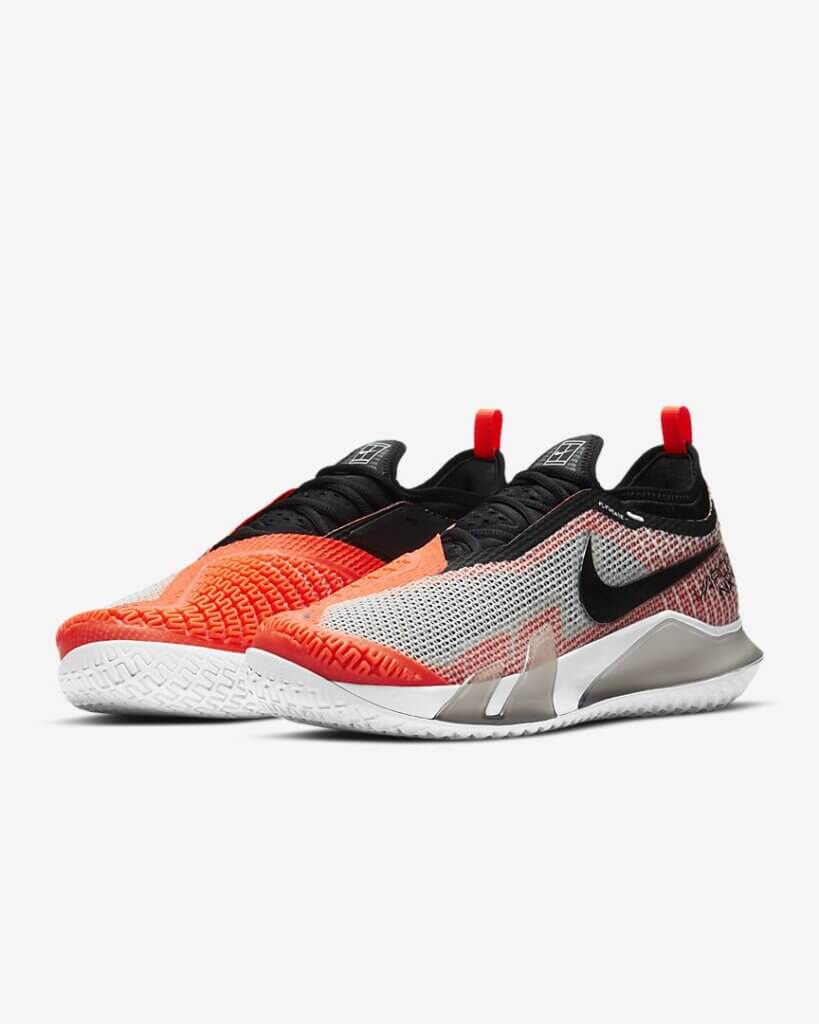 The upper is made with full-length sleeve bootie construction, covered by Flyweave material. This is going to provide you with nice breathability and help you to maximize support on the court.
If you are a player that tends to play long and intense matches then this breathability shoe would really help you out on the court.
This is because moisture would be able to move quickly out of the shoe and allow fresh air to come inside.
Arch
Next up is the arch area. Nike placed a soft foam technology to help make it easier to get a feel of the ground.
In addition, this alignment is designed to help you push off during fast movements and still be able to maintain your balance on the court.
Tongue
The integrated spandex tongue is going to give you a glove-like fit when you wear the shoe. This is a nice feature to have because it keeps your feet comfortable and stable as you move around the court.
Weight
This shoe comes with a weight of 15.8 ounces with a size of 10.5. Unfortunately, this would feel a little heavy and bulky on your feet as you play with them.
If you have a wide foot, a high arch or over 2E then I wouldn't recommend this shoe. In addition, this shoe does require some break-in period and it's true to length. If you like this shoe, make sure to read the full review.
Conclusion
It may not be very clear why Emma has risen to fame quickly however if you want to follow in her footsteps. One of the best things you can do is by using the same equipment she does. This would help elevate your game to the next level and keep you on the right track.