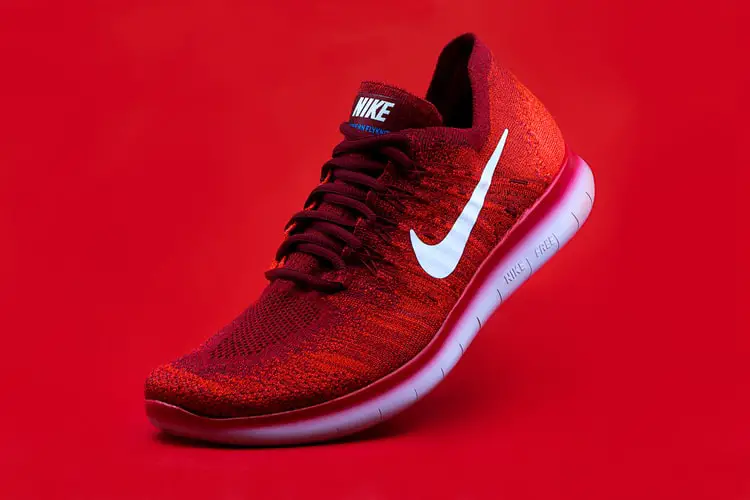 We're an affiliate
We hope you love the products we recommend! Just so you know, we may collect a share of sales or other compensation from the links on this page. Thank you if you use our links, we really appreciate it!
In the post, the history of tennis shoes I outlined how tennis shoes and sneakers have evolved over the years. It is very interesting how tennis shoes and sneakers started as one but now it seems to be separated and looked up as two different shoes.
I know many of you have a lot of questions running through your minds such as can I wear tennis shoes casually? Can I wear tennis shoes like sneakers? Or can I wear them for walking?
In this post, I want to clear some of the misconceptions and give a non-basis view on this question, so that you leave this post with full clarity on what is a tennis shoe and sneaker.
Similarities Between Tennis Shoes And Sneakers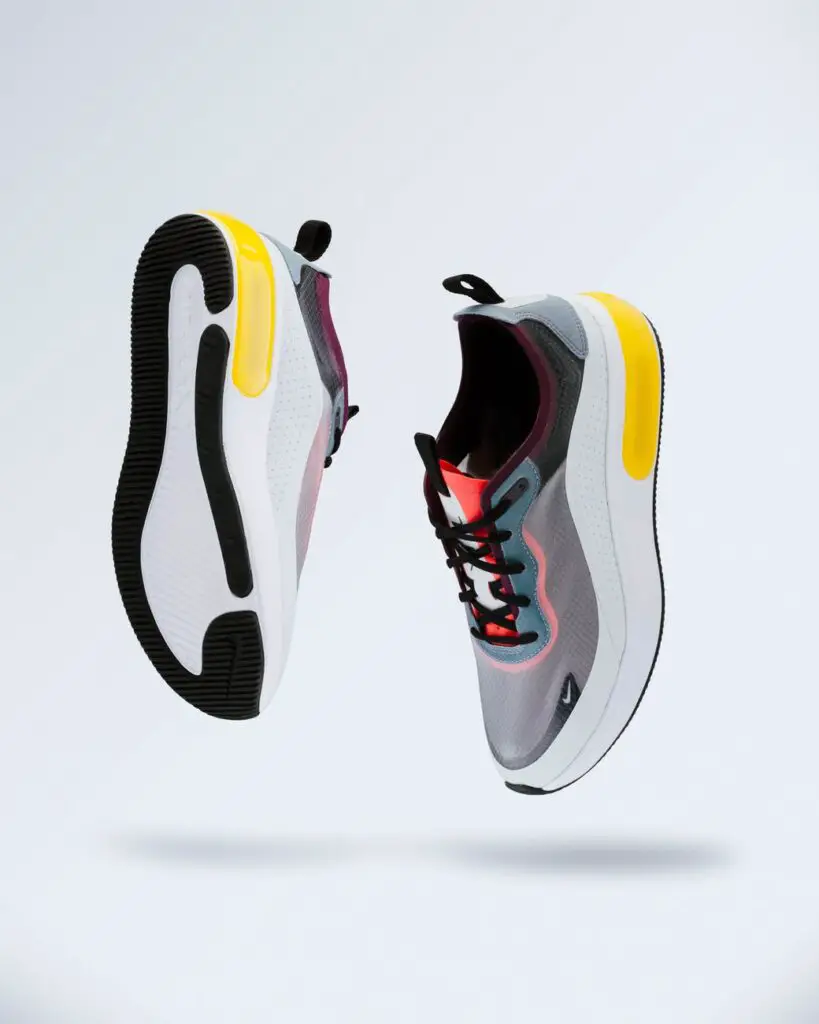 Let's begin by looking at some of the similarities between tennis shoes and sneakers.
Firstly, both shoes are mid-cut. This means that a lot of weight and pressure is not on your feet as you use them when compared to wearing a hiking boot as an example.
Secondly, both shoes are good looking. Without a doubt, both shoes tend to look fashionable due to how bright they are.
This makes it ideal to wear with tracksuit bottoms and jeans.
Differences Between Tennis Shoes And Sneakers
Now let's tackle the ultimate question that everyone has been waiting for. What are the differences between tennis shoes and sneakers? First and foremost, tennis shoes are specifically designed to be worn during tennis matches.
Whiles sneakers on the other hand, can be worn casually for day to day activities such as going to the gym, for walk, etc.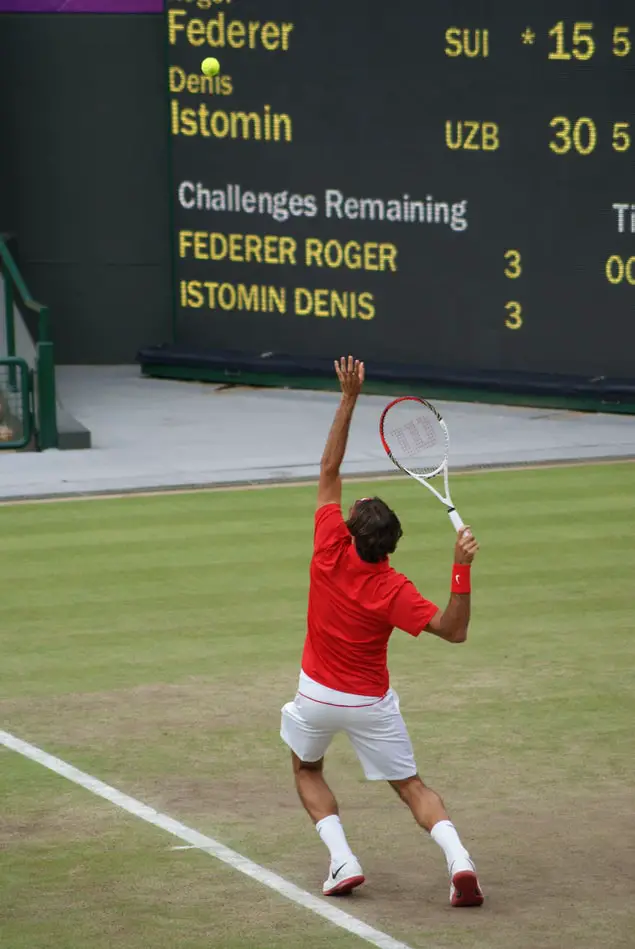 Don't get me wrong you can still wear tennis shoes for the same activities, but it is highly recommended to use them on the tennis court so that you get the full benefit of it.
Next, sneakers are not designed to have lateral support, non-scuffing soles, or shock-absorbing material. This is why sneakers make it perfect for daily activities.
Tennis shoes, on the other hand, are specifically designed to have these features in place so that you can have good movement and traction on the court.
Especially if you are going to play on grass or clay. If you don't believe me, learn from the great Swiss Roger Federer.
Thirdly, tennis shoes normally have an aggressive sole. This is to give them good grip and traction on the court.
Sneakers, on the other hand, have rubber soles which makes it more comfortable walking instead of using it on the court.
And lastly, sneakers are very flexible and comfortable when compared to tennis shoes. This is why walking with it is such a joy than wearing tennis shoes.
Can You Wear Tennis Shoes Casually?
Off course! Even professional tennis players sometimes wear their tennis shoes to the interview room or walk about with them.
But it is important to bear in mind that tennis shoes have its purpose. Its purpose is to mainly use it on the tennis court.
Are Tennis Shoes The Same As Sneakers?
If you were to ask me the same question a 100 years ago when Plimsolls came out. I would say have said "yes" however in this era I wouldn't class them as the same.
Tennis shoes are seen as more of a sport shoe whiles sneakers are seen as a casual wear.
Are Tennis Shoes Good For Walking?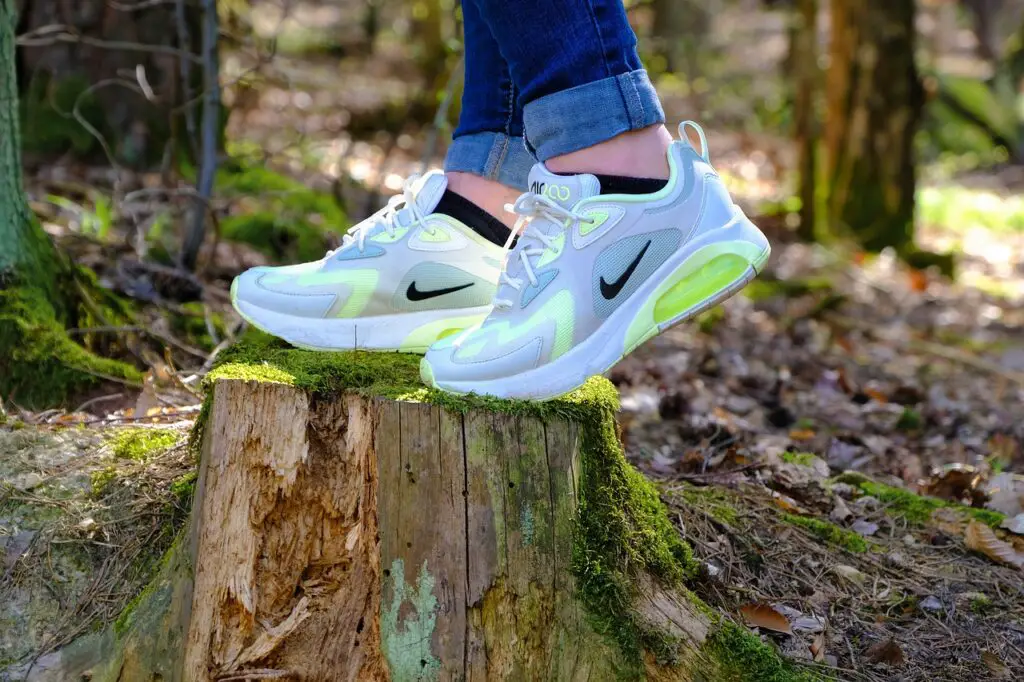 The simple answer is tennis shoes are good for walking.
They have good outsole, midsole and comfort when you use them for walking.
However, if you truly want to enjoy your walking then I would highly recommend running shoes because the features are superb.
Final Thoughts
As this post comes to its end, I hope you have had a good time reading it. More importantly, you have had a clear understanding of what is the difference between tennis shoes and sneakers.
The reality is you can use sneakers to play on a tennis court and wear tennis shoes as casual. For example, going for a walk, gym, etc.
However, it is wise and highly recommended to wear the right shoe for its use. This way you get the most out of it and perform better on the tennis court.
If you are still here at the end of the post, please feel free to comment down below and share your thoughts. Everyone would appreciate it.