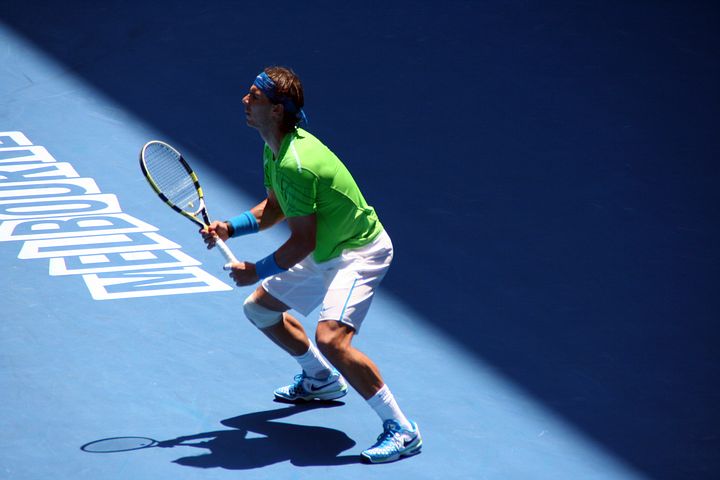 We're an affiliate
We hope you love the products we recommend! Just so you know, we may collect a share of sales or other compensation from the links on this page. Thank you if you use our links, we really appreciate it!
Tennis is usually played on three main surfaces which are clay, grass and hard court. All surfaces have different features and have a huge impact on a player style of game.
In order to perform well on these surfaces, you need a lot of things such as good strategy, good footwork, excellent court shoes etc.
Wearing the right shoe on each tennis surface is essential and reduces your chances of getting serious injuries. But the inevitable question that everyone asks is what is the difference between hard, clay and grass court shoes?
In this post, I want to give a thorough analysis so that you know the difference and how to select the right shoe. If you are ready let's begin with the three types of surfaces and it's characteristics.
What Is Hard Court?
Hard courts are usually made of rigid materials such as asphalt or concrete which are covered with acrylic material. This is to mark the playing lines and seal the surface while providing excellent cushioning and stability.
The pace played on the hard court are usually played from medium-fast to fast due to the little energy absorption by the court. This allows the ball to bounce high and give players the opportunity to apply spin during play.
Both the ATP and WTA tour are mostly played on hard court. Even two of the majors, the Australian Open and US Open are played on hard court. Another characteristic of the hard court is how it can be played on either a slow or fast court.
Let's Talk About The Red Clay!!
The only major that has a different surface is the French Open which is played on clay.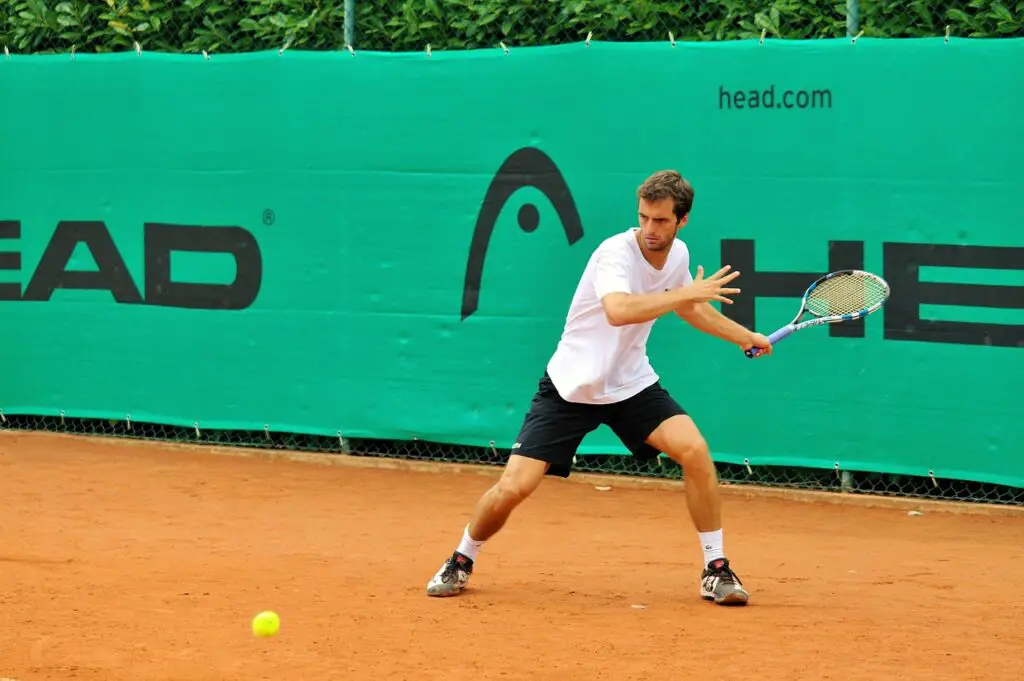 Clay is a surface made of crushed stone, brick, shale, or other unbound mineral aggregate.
Clay courts are considered as a slow court because the ball usually bounces relatively high and lose much of its initial speed when contacting the surface.
This is why you need to be physically strong to play on clay because it involves constant rallies.
On the professional tour, clay courts are usually played over two months between April and June, after the Miami Open. Tournaments that are played on clay includes Rolex Monte-Carlo Masters, Roma, Madrid etc.
It's All Green……The Grass Court?
The surface that is latest played on the professional tour is the grass season. It's played over a space of 4 to 5 weeks.
The grass-court is more of a traditional court than all the other surfaces. It was originally known as "lawn tennis" back in the 1800s and 1900s.
This surface is played at a very fast pace and it's tricky to play on. You can easily fall down on this surface when compared to the other two surfaces.
Due to how tricky this surface is ball often skid and bounce low while retaining most of its speed. This means players have to react quickly and rallies are kept very short.
The key to playing effectively on grass is serving well, moving well, learning how to volley correctly and much more. In addition, maintenance costs for grass courts are more expensive than clay and hard court.
Hard vs. Clay vs. Grass Court Shoes
After looking at the difference between grass, clay and hard courts. It is starting to make sense of why it is essential to wear the appropriate shoes for the court you are playing on. The reason being is that wrong tennis shoes could lead to injuries and negatively impact your game.
Hard Court Shoes:
Of all the shoes hard court shoes are the most versatile, strong and durable shoes. The outsole usually has a herringbone pattern to give you good grip and stability on the court.
Also, ample cushioning and shock absorption are included in the shoes to transfer energy into every step you take on the court.
Since hard courts are rough and tough to play on, the toe section is built to protect your toes very well.
Moreover, it has a tough upper to give you more support and durability.
Hard court shoes are usually two types. The first one is a speed-oriented shoe. They are usually light in weight, flexible and fast to run with. It is similar to running shoe in terms of its weight and speed.
The second one, however, is a more durable and stable option that comes with a 6-month outsole warranty.
Therefore, if your outsole wears out under 6 months the manufacturer will send you another pair.
Grass Court Shoes:
As I mentioned earlier in this post, grass courts are very fast, slippery and tricky to play on. With that the case, grass court shoes are specifically designed with an outsole of pimples or Omni.
This is to give them a good grip on the surface and allow them to move freely. Unlike hard court shoes, grass court shoes cannot be used on other surfaces.
Clay Court Shoes:
Playing on clay requires physical strength and good movement. This is why selecting the perfect shoe is important to your success.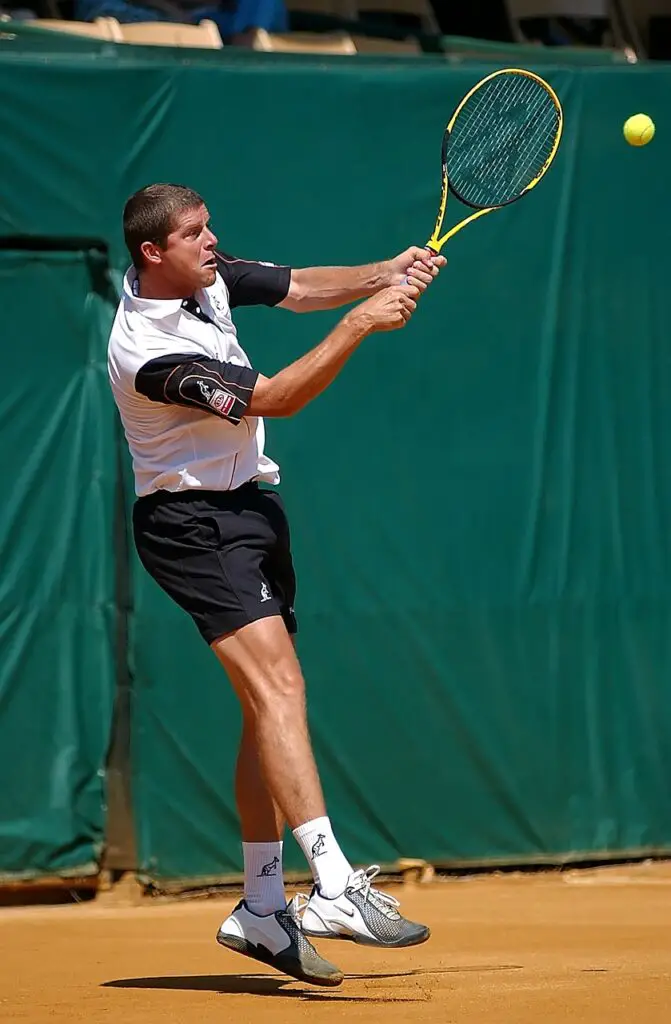 Firstly, clay court shoes normally have a full herringbone tread pattern which is going to give you excellent grip, support and balance on the court.
Furthermore, the herringbone tread pattern would allow you to get better movement and change of direction.
When you play on clay for a while, it starts to build up underneath the outsole which could slow your movement.
The simple way to solve this situation is to use your racquet to knock loose all the clay from outsole.
In addition, the herringbone tread makes sliding on the clay very smooth and easy to do. This helps you to recover quickly and get to the ball fast.
Having good clay court shoes would not only help with movement but also it prevents the clay from entering the shoes.
It has a tighter knit upper to do this. Unfortunately, clay court shoes don't come with outsole guarantee, unlike the hard court shoes.
FAQ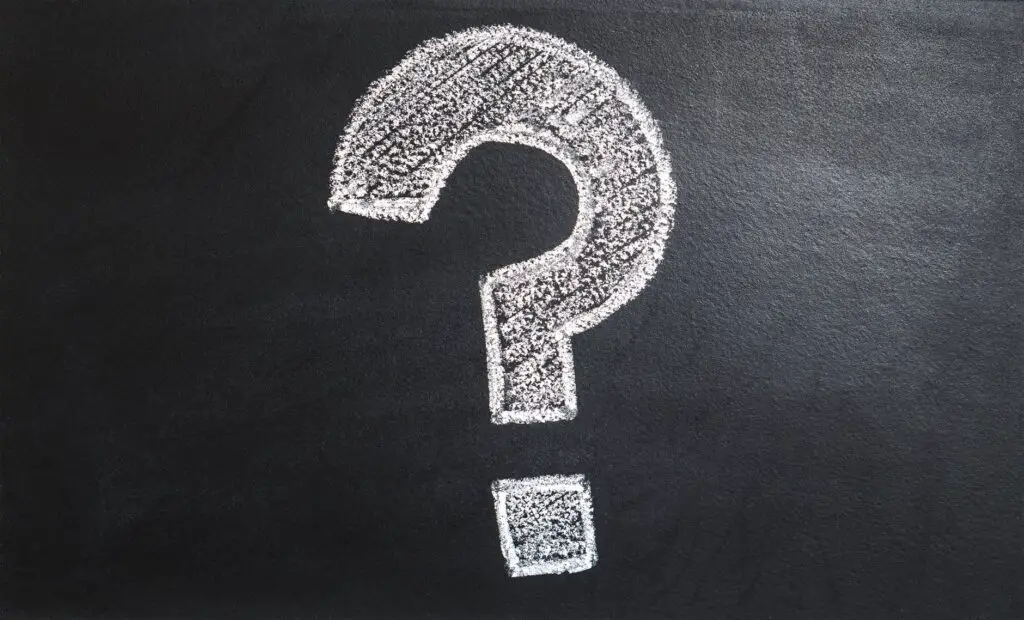 Can you use clay court tennis shoes on hard court?
The simple answer is NO! This is because you wouldn't have enough cushioning or traction on the court. Also, they are likely to wear out quickly because they simply aren't built with the same durability.
What are the 4 types of tennis courts?
They are clay, hard, grass and carpet courts.
Conclusion
As the post comes to its conclusion, I hope you found it very helpful and informative. In summary, wearing the correct tennis shoes on whatever surface you are playing on can't be overemphasized.
As a hardcore tennis fan, I would strongly encourage you to do your research diligently and purchase the right shoes. This would help your game and prevent you from getting injured.
Also, you would become a better player in the long run and help you to master the surface. If you enjoy this post, please feel free to comment below. And if you have any questions regarding tennis shoes feel free to contact me.